Oxford Street -
Nick Ford's Studio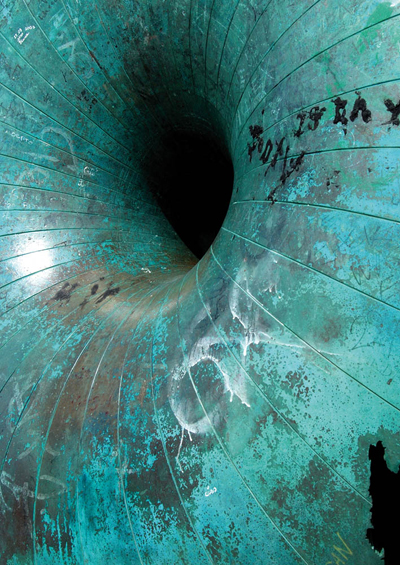 19 Oxford Street
Brighton BN1 4LA
07834 912247
nick@nickfordphotography.co.uk
http://aoh.org.uk/house/oxford-st-nick-fords-studio/
Nick Ford and guest artists welcome you to The Studio to celebrate the coming of age of the Beyond The Level Trail. Fantastic work is showcased to commemorate this 21 year milestone, including a guest appearance by The Beyond The Level logo designer, Caroline della Porta!
Nick Ford Metallic photographic prints
www.nickfordphotography.co.uk/exhibitions.html
Caroline della Porta Illustrator
Judy Alexander Mixed media
Susan Shehadie Multimedia collage
Chris Millard Drawing and painting
Candida Lloyd Ceramics
Days open:6, 7, 13, 14, 20, 21, 27, 28 May 2017

Opening hours: 10.00 - 17.00
Directions: A stone's throw from The Level, a 5 minute walk from the back of Brighton Station and right in the heart of London Road's regenerated area!
Easy parking
Disabled access
Card Payment Facility