Artists' Open Houses
in the May 2017 Brighton Festival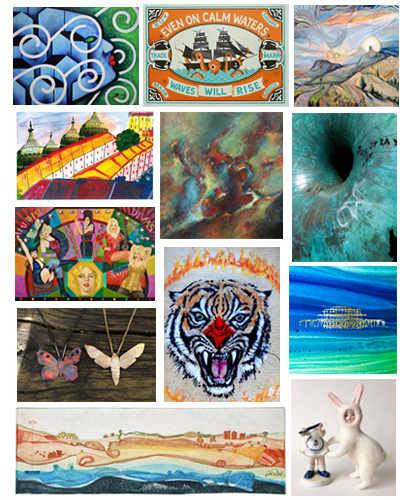 Opening times: 12–6pm, on the 6&7, 13&14, 20&21, 27&28 May 2017 unless otherwise indicated.
This website is a work in progress - the info is being brought up to date but some of the images may be missing or last year's - please call back regularly and it will be updated.
Beyond the Level has become one of the main Open House attractions in the annual Brighton Festival. Starting in 1996 - although some individuall houses were open for several years before - and 12 houses and studios strong, Beyond the Level aims to showcase the work of an ever-growing community of practising artists and designers living and working in or around the vibrant rejuvenated London Road area of Brighton. Situated north and west of the Level recreation area, the Trail aims to provide visitors with quality original arts and crafts in informal and homely settings at affordable prices.
Please note that while many houses and studios now have card payment facilities, some only accept cash or cheques with a guarantee card. And as these are often normal domestic properties, we are unable to offer specialist access for disabled visitors but will endeavour to give appropriate assistance when required. You are welcome to call houses in advance if you wish to discuss your requirements. Why not pay us a visit?
Why not join our Facebook group? And join us on Twitter at twitter.com/beyondthelevel
Pete Fraser RIP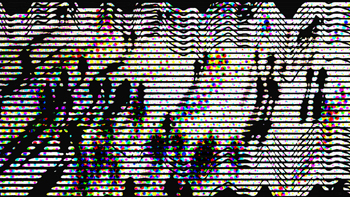 We lost a dear friend and member of BrightonÕs art community to cancer at the end of 2016. Pete Fraser was a member of the Beyond the Level group and with his partner Frances Bloomfield hosted a very popular open house at 30 Gerard Street for several years.
Pete was a great host, always up for a chat about his own meticulous, sharp, witty and experimental mixed media work. He was also incredibly supportive of Frances's work and career in a completely selfless way. Visitors would always comment on the high quality presentation of the show and this was a result of PeteÕs consummate professionalism.
He recognised that special quality the open houses have, and would put visitors at ease by being willing to talk about all the art work on display as well as sharing cuttings from plants in the garden, discussing books and music and promoting our shared ideals and values. His valuable contribution to this community will be greatly missed.
Travel Information
Walking
Beyond the Level is easily accessible by foot or bike - much of the trail is flat!
Bus
The Preston Circus end is on the 5, 5A and 5B bus routes; Ditchling Road has the 26, 46 and 50; the Vogue gyratory end is served by the 23, 24, 25, 28, 29 and 49. More info on www.buses.co.uk.
Rail
The Italianate London Road station, served by Brighton mainline and Lewes stations, is bang in the middle of the Trail.

Sponsors

Knight & Knoxley Estate Agents
www.knightandknoxley.com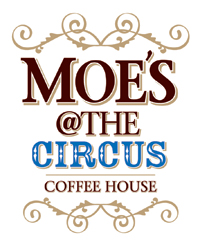 Moe's at the Circus
Coffee House
www.facebook.com/MoesatTheCircus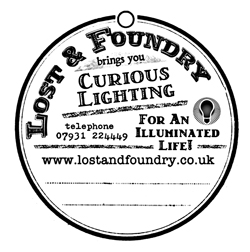 Lost and Foundry
Found Object Lighting and Repairs
www.lostandfoundry.co.uk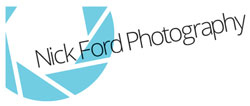 Nick Ford Photography
www.nickfordphotography.co.uk
Victoria Mason
Cardens Accountants
www.cardensaccountants.co.uk
Beyond the Level logo by Caroline della Porta
Website design by Alan (Fred) Pipes