Artists' Open Houses
in the May 2018 Brighton Festival
Image coming soon!
Open 12-18.00 on: 5 and 6, 12 and 13, 19 and 20, 26 and 27 May 2018, unless otherwise indicated.
This website is a work in progress - the info is being brought up to date but some of the images may be missing or last year's - please call back regularly and it will be updated.
Starting in the early 1990s, Beyond the Level trail successfully evolved into one of the main Open House attractions, and in this 24th year numbers 13 houses, studios and a cafe. Beyond the Level showcases the work of an ever-growing community of practising artists and designers living and working in or around the vibrant, rejuvenated London Road area of Brighton. Situated north and west of The Level recreation space, and extending into the Roundhill conservation area, the trail offers visitors quality original arts and crafts, in informal and homely settings, at affordable prices.
Travel information
Walking Much of the trail is flat and accessible on foot or bike
Bus 5, 5A and 5B (Preston Circus), 26, 46 and 50 (Ditchling Road), 23, 24, 25, 28, 29 and 49 (Vogue gyratory).
Rail London Road station in the middle of the trail has services to Brighton and Lewes.
Why not pay us a visit or join our Facebook group? And on Twitter at twitter.com/beyondthelevel

Sponsors

Majestic Wine www.majestic.co.uk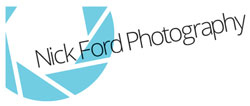 Nick Ford Photography
www.nickfordphotography.co.uk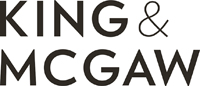 King & McGaw Art Prints and Framed Art
www.kingandmcgaw.com

Knight & Knoxley Estate Agents
www.knightandknoxley.com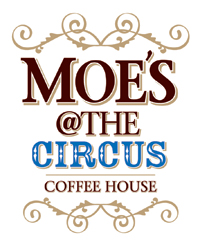 Moe's at the Circus
Coffee House
www.facebook.com/MoesatTheCircus
Beyond the Level logo by Caroline della Porta
Website design by Alan (Fred) Pipes