Archipelago studio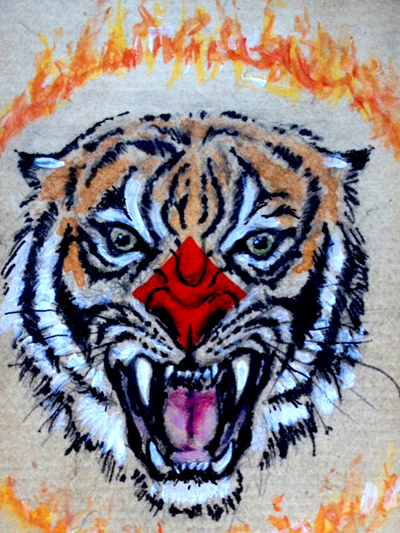 79 Beaconsfield Road
Brighton BN1 4QJ
07875 929858
https:/www.facebook.com/fireflyopenstudio/
www.chrishawkinsjewellery.com/
chris@chrishawkinsjewellery.com

http://aoh.org.uk/house/archipelago-studio/
Artists' studio with an exciting mix of artists including jewellers, painters, illustrators, ceramicists and mixed media. Shortlisted for Best Open House last year.
Chris Hawkins Jewellery and paintings
Solaa Jewellery Jewellery
Tanya Ufer Precious jewellery
seecreatures Surface pattern
Lucy Williams Mixed media
www.totallylucid.com
Mayah Jewellery Jewellery
Rachel Entwistle Potter
Laura Henderson Wooden spoons
Helen Joubert Sea impressions
Kitty Griffiths Jewellery
Elmi Terjavjainen Drawings
Mia Underwood Mixed media
Natalia Jaffe Geometric fusion
Days open: 6, 7, 13, 14, 20, 21, 27, 28 May 2017
Opening hours: 11.00 - 18.00
Directions: Just before the viaduct heading into town towards Preston Circus. The premises just before 'On the wheel motorcycles' on Beaconsfield Road.
Refreshments
Disabled access
Card Payment Facility