CHALKSPACE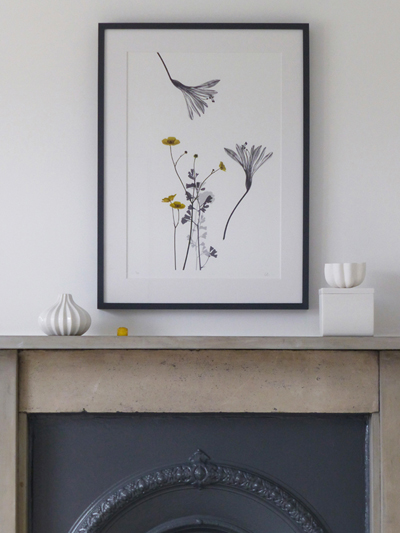 79 Roundhill Crescent
Brighton BN2 3GP
http://www.chalkspace.co.uk
https://www.instagram.com/chalkspace/
07971 692 193
claire@chalkspace.co.uk
Wild - Garden - Ritual is the culmination of Brooker, King and LeneganŐs shared interest in observing and documenting natural forms: the human body, flora, woodlands and water. Working within their Sussex and Oxfordshire locations, they create paintings and prints that reflect their personal explorations, contemplations and image making. Exhibiting for the first time together, they invite you to enjoy these artworks in a contemporary space.
Claire Brooker Drawing, painting and printmaking
Nicola King Painting
Katie Lenegan Painting and printmaking
Card Payment Facility
Days open: 5 and 6, 12 and 13, 19 and 20, 26 and 27 May 2018
Opening hours: 11.00 -17.00//p>
Directions: The Chalkspace venue can be found at the peak of Roundhill Crescent where it intersects with Ashdown Road. The Crescent is situated just off Upper Lewes Road (near to Sainsburys on the Vogue Gyratory) and is a 5 - 10 minute walk from Ditchling Road, The Level and the Lewes Road areas. The area has a mixture of Residential Permit and Pay & Display parking bays nearby.