ATELIER 51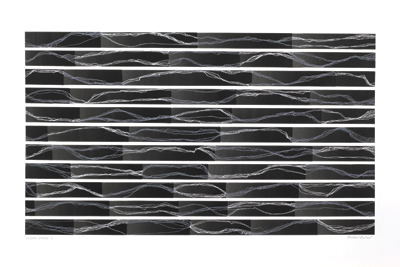 51 Providence Place
Brighton BN1 4GE
07729 771239
www.atelier51brighton.com
www.instagram.com/atelierbrighton/
twitter.com/atelierbrighton
jon@tuttonandyoung.co.uk
http://aoh.org.uk/house/atelier-51-3/
ATELIER51 open studios and shop is a converted Victorian warehouse behind London Road and opposite St Bartholomew's Church - the tallest Church in Britain.
Resident artists Sarah Young, Rhoda Baker, Elaine Bolt and Silvia K are again joined by many guest artists and makers.
Elaine Bolt Ceramics
Rhoda K Baker Paperscapes
http://www.rhodakbaker.co.uk/
Sarah Young Prints, paintings and products
Silvia K Ceramics
Tom Frost Screenprints
Open every day from 13th-19th May inclusive.
Days open: 13, 14, 15, 16, 17, 18,19, 20, and 21 May 2016
Opening hours: 11.00-17.00
Directions: Opposite the door to St Bartholomews Church (the 'Noahs Ark' church between London Road and Brighton Station)
Card Payment Facility