Yellow Steps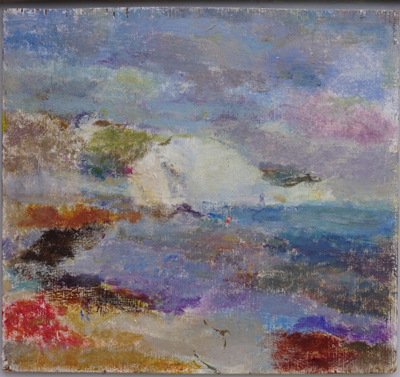 Flat 1,
144 London Road
Brighton BN1 4JH
07804 272 214
Anjaniedring@gmail.com
We welcome you to view the first opening of paintings, sculptures, mobiles and photos by Anja, Martin, Charlotte and Charles.
Anja Niedring' s oil paintings reflect the distinctive light in Sussex and 'open air studio' along the coastline. Former fellow art student from Munich, South Tyrolean Martin Kargruber's work features buildings and figures 'emerged' from one piece of wood, telling a story of daily experience. Charlotte Couzens' passion for 20th century art and design shows in her one off, handmade mobiles of recycled timber. Photographs by Charles Ross.
There will be cake, coffee and tea.
Days open: 5 and 6, 12 and 13, 19 and 20, 26 and 27 May 2018
Opening hours: 11.00-18.00
New Open House
Directions: Entrance Up Yellow Steps In Queen's Place. Entrance is in Queens Road (side street next to McDonalds) up the yellow steps on the right to the metal gate in black railings - ring the doorbell mounted on wood.